'Live at the Park', Tucke

​

rs Road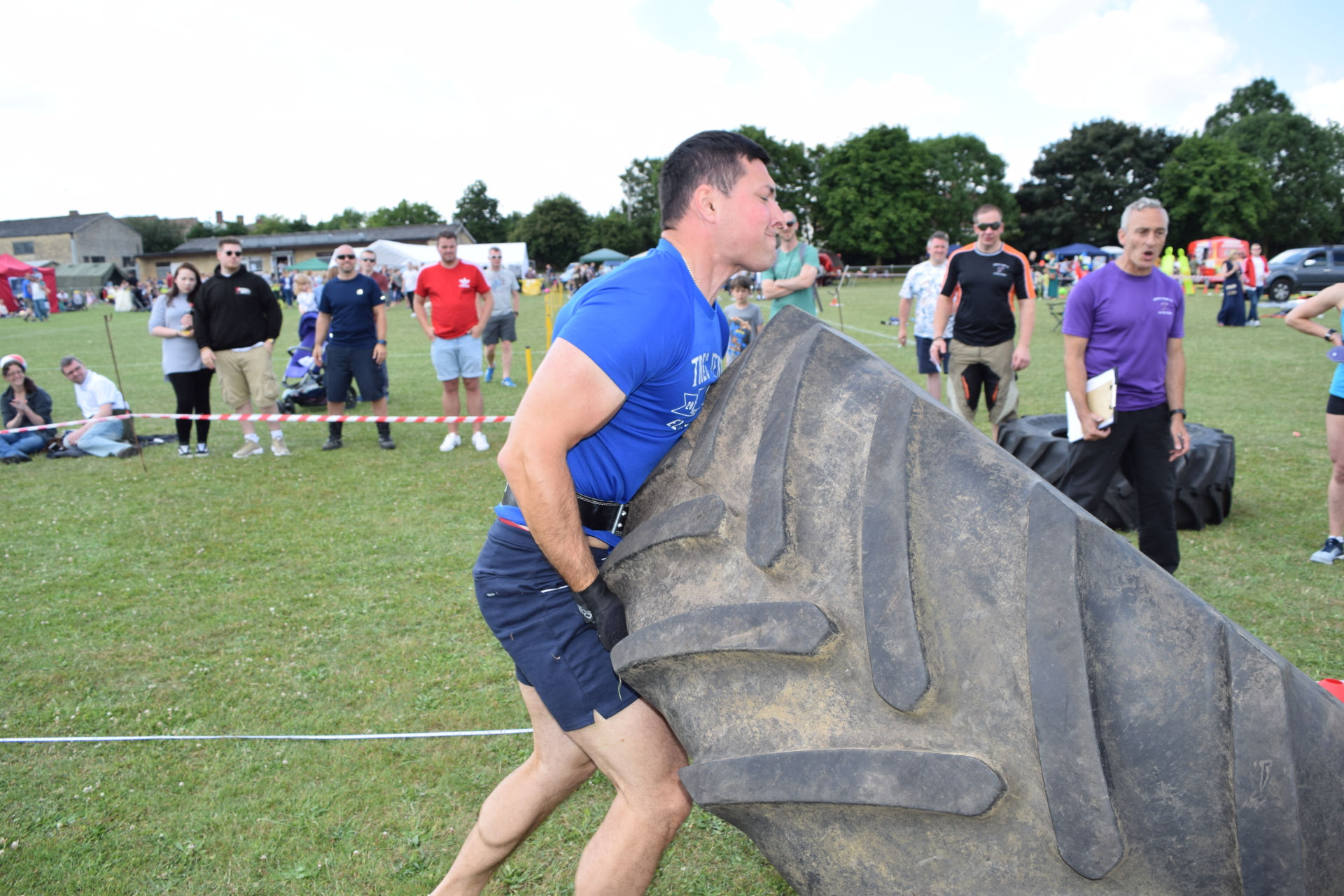 Entry Form
Deadlift (1 repetition max).
Load race (medley 20m).
Tyre flip (20m).
Farmers walk (20m).

Truck pull (20m).
Competition Entry Form is available to download above and email to missionfitnessuk@gmail.com.  Alternatively collect and complete at the reception at Mission Fitness UK.




Entry fee £15 (includes competitor's T Shirt - sizes required).



Deadline for all entries is Weds 30th May 2018.



The competition is suitable for all beginners and novices.
​

There will be a mens and womens only category with no weight limits.


The aim is to promote this amazing spectator sport to improve audience and participant attendance.​